Behind the Lens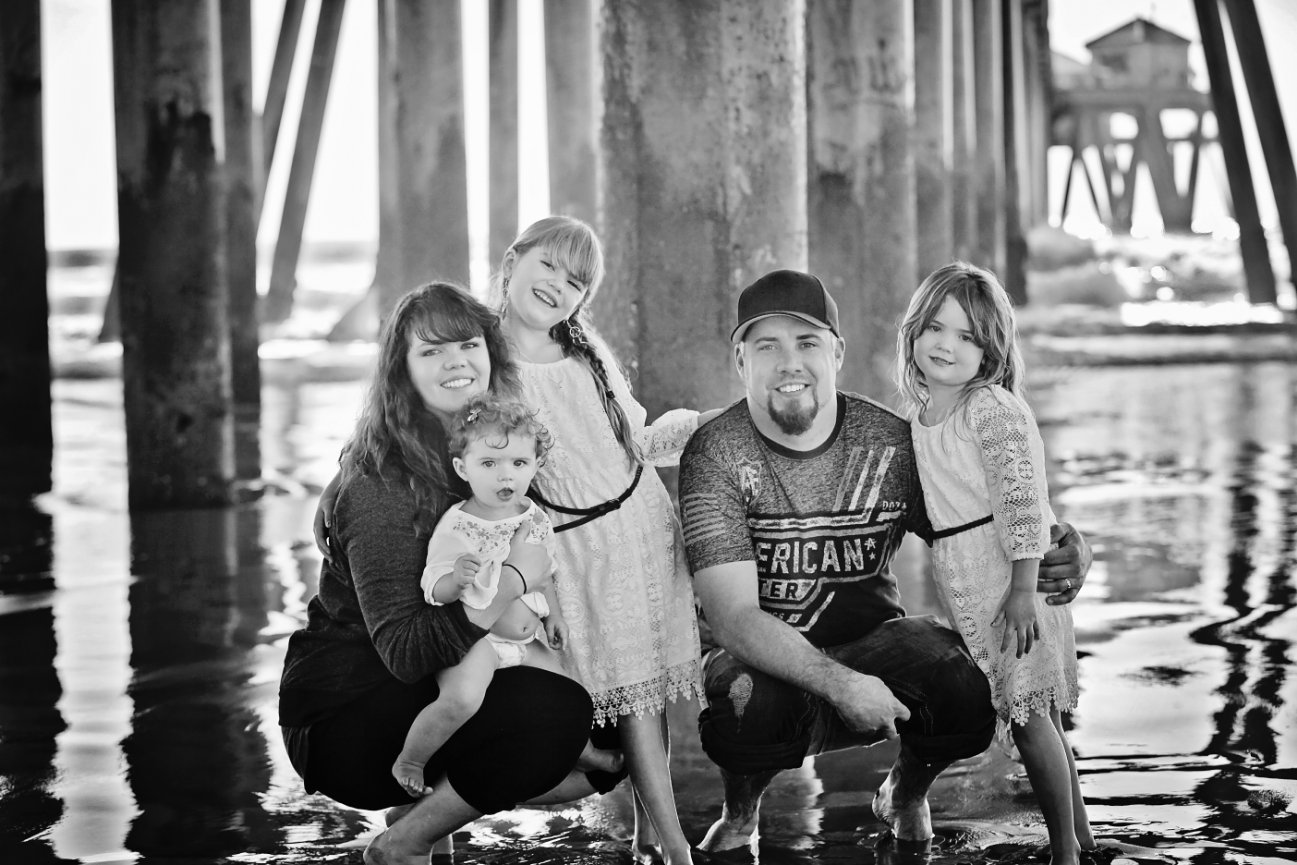 I have always had a LOVE for photography. Once my daughter was born, I realize I loved it more than I

thought. I wanted to capture every moment in her life. I now have 3 more daughters, and I am blessed with every

moment with them. I love to look back at photos we have taken together and see the wonderful memories of us.

Photography is an important aspect of my life because it not only provides me with an amazing job but it

also captures the little things my little ones do so I can look back and remember those special moments. It also

lets me show my artistic side, which I absolutely love doing whether its with families, seniors, babies, weddings, or

any event. I truly love what I do, and wouldn't want to do anything else. I enjoy meeting new people, and

capturing new memories so you can forever look back on those special moments.


Our Services



SOL SHINE photography is up for any challenge that arises. From newborns to children to seniors to families. It

is fascinating to capture moments of life and growth. SOL SHINE photography enjoys doing any kind of event

whether it be a wedding, reunion, anniversary, or birthday. SOL SHINE photography loves to be a part of your

special day and to capture those wonderful moments, so you can share and love them for years to come.

SOL SHINE photography strives to make sessions comfortable and fun! No need to worry about fussy babies or

just bad days. Sessions can always be rescheduled or take a little longer. I love what I do, and I want you to love

it too. Sessions are held at the downtown studio and on-location. I also have props, headbands, blankets,

stools, ect., but feel free to bring your own to make the session more unique to you.

SOL SHINE photography is also a part of the Children's Defense Fund. A charity that is dedicated to giving every

child a head start in life. Whether it be fulfilling their potential, escaping poverty, receiving child care, getting

proper nutrition or education. One of the programs they help with is child neglect, which is one program I feel

very strongly about. This being just one of the reasons why I chose this charity to donate to. With you being a

client of SOL SHINE photography, I am making a donation from each clients' total to the Children's Defense

Fund.


Investment



Please inquire about pricing and packages. There are several to choose from. You are welcome to call, text, or

message SOL SHINE photography anytime in the Contact Us link.